Your ease of working in RevMan can be impacted by different factors:
Size and scope of the review you are working on – particularly the number of included studies.
Speed and reliability of your network connection.
Browser updates, memory and hardware.
Here are some troubleshooting tips you can try to improve performance in RevMan:
Reviews
Work in a clean version by

resolving all tracked changes

. Use

Compare versions

to view changes.

Close multiple browser windows if you have several reviews open.

Working in full-text view in particular uses a lot of computer memory. Refresh your webpage (shortcut key = F5) to reload the page regularly.
Computer hardware, software, browser and network connection
Monitor 1920x1080 (approx. 24 inch). This will improve the experience of text editing, particularly when using the wide toolbar to view tracked changes and/or when splitting the screen to view browser tabs side by side.
Standard recommended RAM

is 8GB

. Available RAM is likely to have an impact when working on big reviews.

Read

detailed instructions

to verify how much RAM you have and its performance on either your PC or MAC.

If the problem is RAM and/or processor speed, close other browser windows and apps like Teams and Slack, as they might consume a considerable amount of system resources and slow processing time.
Chrome is the recommended browser to work in RevMan. Check you are using the latest version, and if not, please upgrade it. Open Chrome > Click on the 3 vertical dots in the top-right corner> Go to Settings > About Chrome.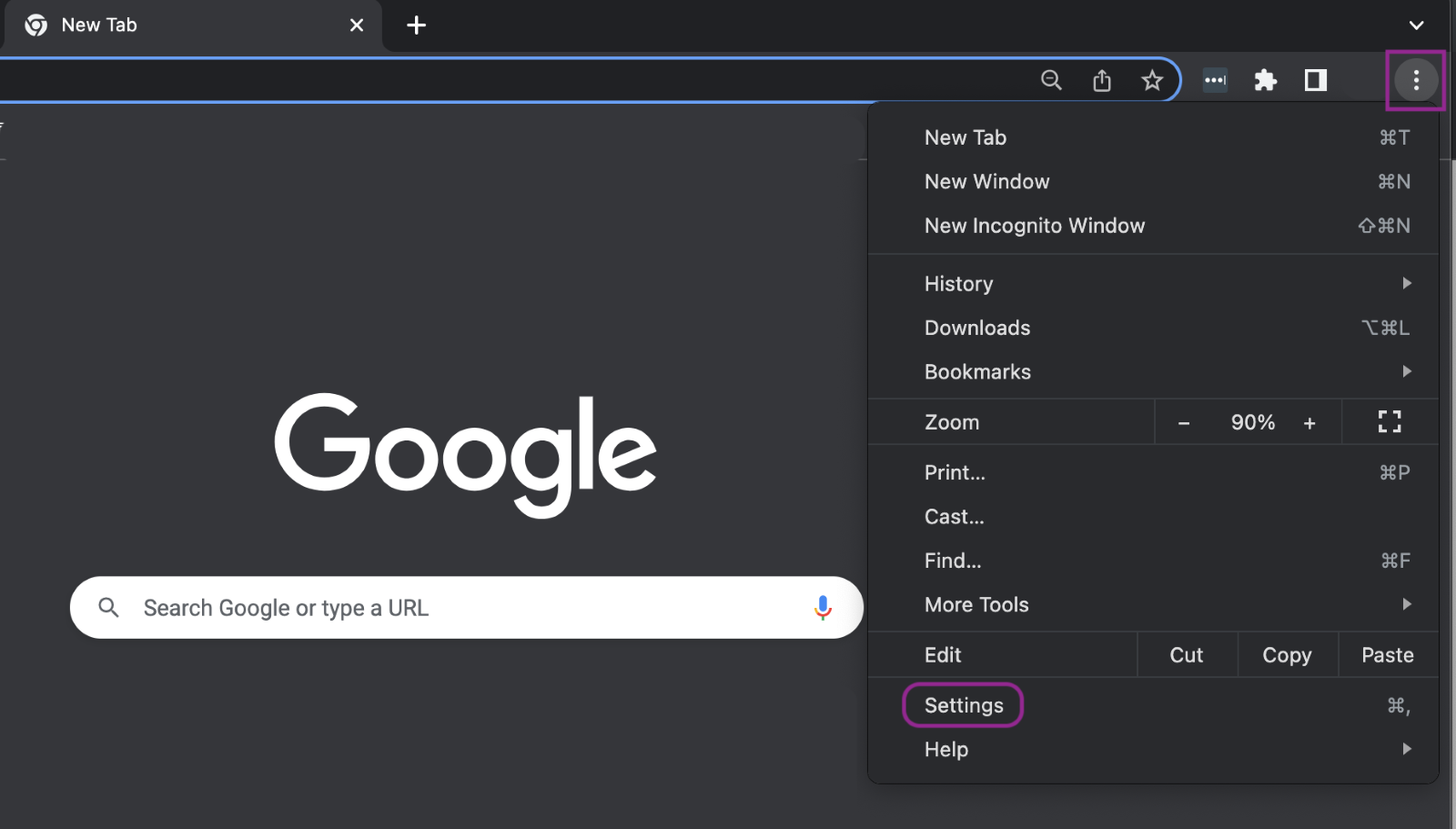 ---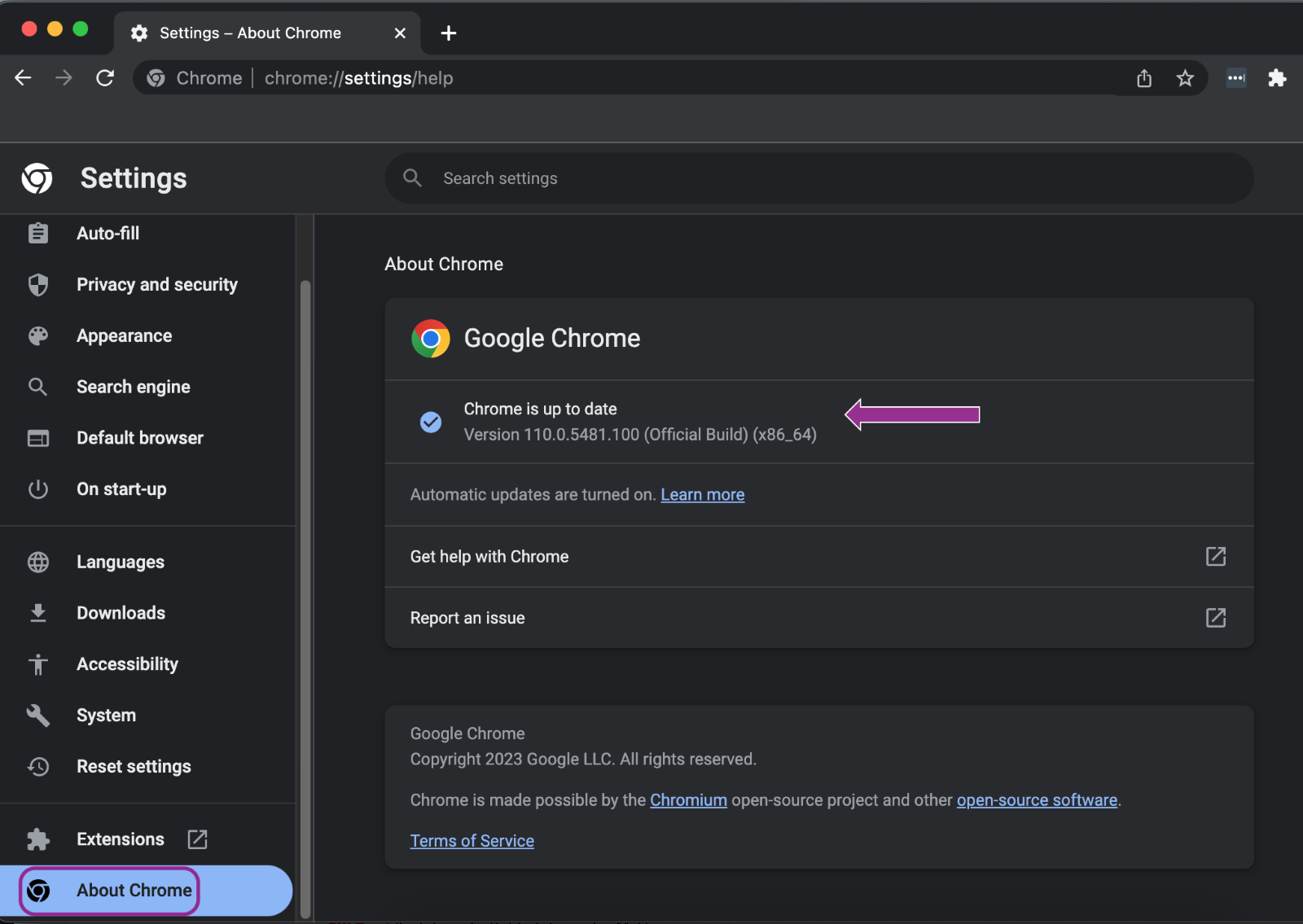 Reliable network connectivity is also a key factor to work smoothly in RevMan. Here are some quick reads on how to test and improve your connection speed:
However, if you experience persistent connectivity problems, please contact your ISP.